Furniture Photo Editing Services
We are Furniture Photo Editing Expert. Our skilled Graphic Designer Specialized in products photo editing.
Furniture Product Photo Editing Sample
Here is some our Furniture Photo Editing Sample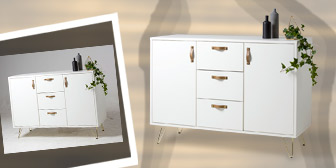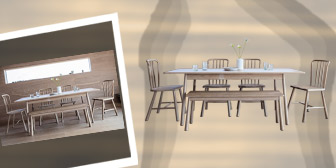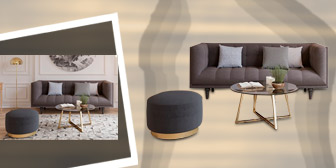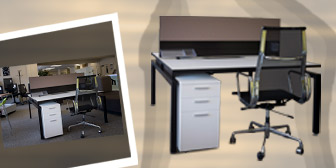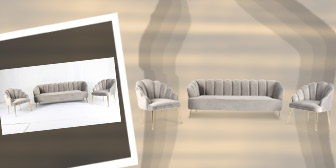 Why you need Furniture Photo Editing Services?
The furniture is well-represented in the shot. In addition to small items, many consumers may choose to buy large pieces of furniture and household goods on the Internet. After all, who can refuse a good deal? Because many people shop for furniture online, you need to make sure the photos you shoot are appealing. You can't afford to pass up the chance to sell plain and uninteresting images. Utilizing our product image editing services, furniture and electrical appliances can be given a refined look.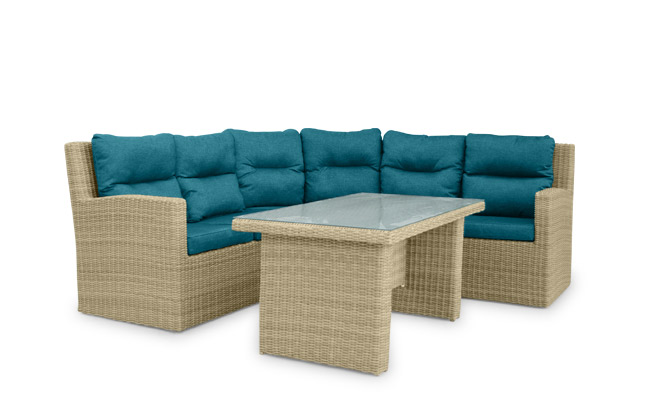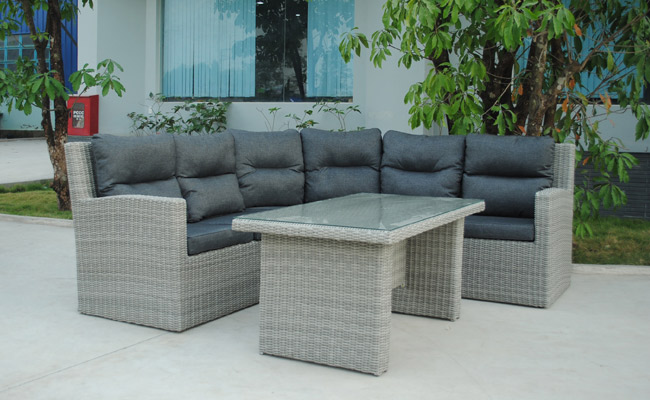 Furniture Color Correction
Because various purchasers have varying color preferences for the same product, color modification is essential for Furniture Product Photo. We are ensuring color correction is simple to an advanced level.
Furniture Photo Editing Categories
We are editing furniture products photos from basic to advance levels. We are managing furniture background removal, color correction, removing objects from your furniture shot, adding transparent background, adding objects to your images, color replacement, adding different kinds of photoshop shadows creation such as drop shadows, reflection shadows, natural shadows, original shadows, high-end retouching, and many more.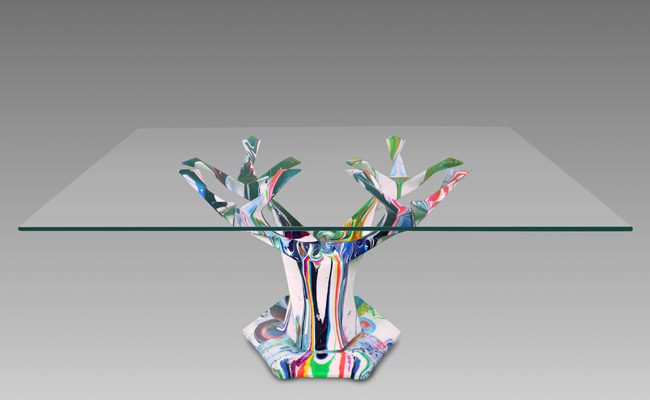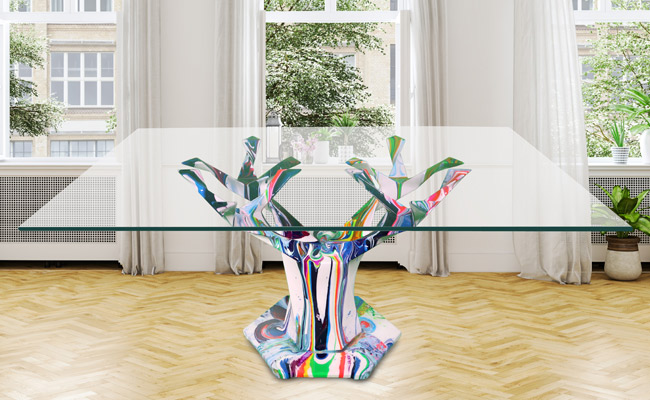 Furniture Transparent Background
Selection with the pen tool does not promise precision for transparent objects such as glasses, bottles, glass jars, pure water, and lenses. We are offering any furniture product transparent background services.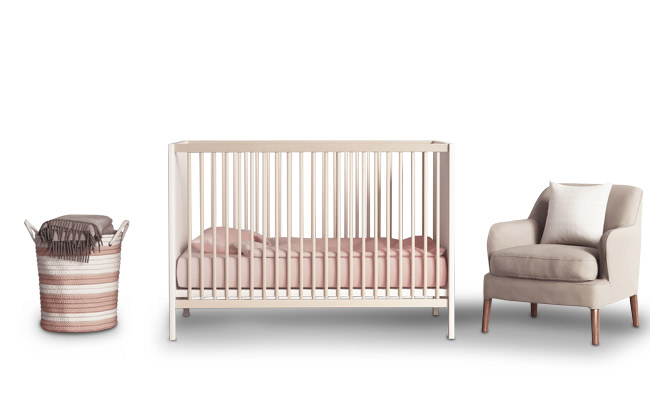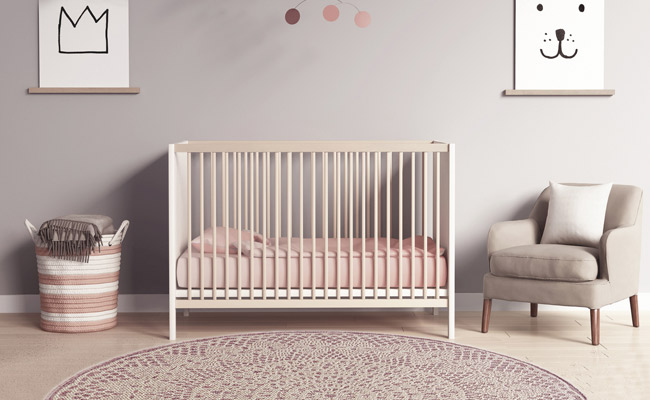 Furniture Product High End Retouching
One of our most popular furniture products high end retouching services can ensure top level output of your product. We've offered background removal, cropping, resizing, aligning, perspective correction, color enhancement, and more as part of this service.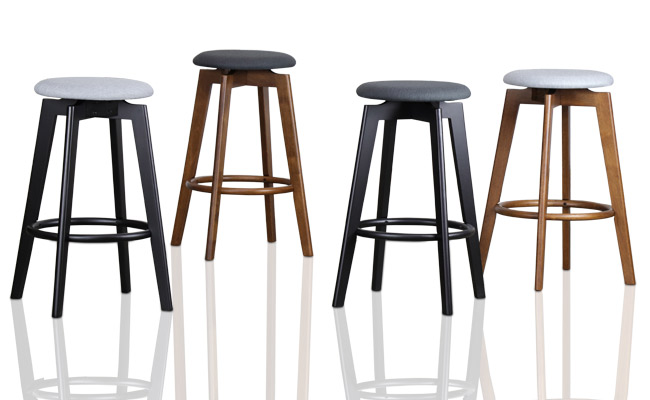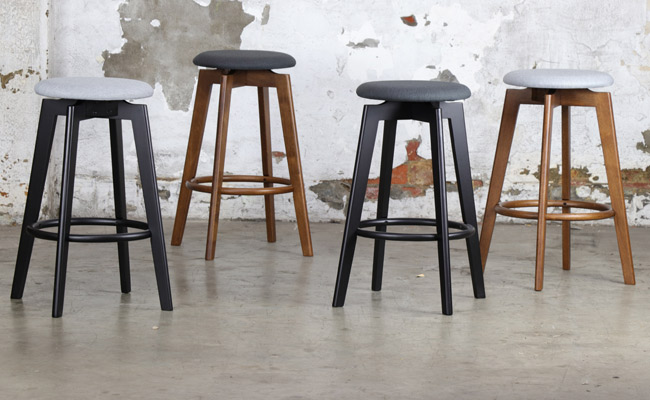 Adding Shadow Effect to Furniture Photo
Because of shooting faults or other challenges, a product's shadow may be muted. As a result, the image appears surreal. To keep the original shadow or manipulation with drop shadows, reflection shadows, natural shadow effects of products in photographs, we are using highly skilled expert designers.
Why you will use our Photo Editing Services?
Premium quality of output with superior visualization.

Pricing policy is the most competitive and affordable.
Dealing project with minimum turnaround ( as average 24 hours)  including topmost accuracy

6 Steps of quality checking before final delivery to our clients.
If you are really anxious deeply about your Furniture Product Editing, then don't worry just come forward at our door on account of finding the wow level output of Furniture Photo Editing with precision. Photoshop Clipping Mask starts its mission but it will never be stopped from providing services to the clients if nothing bad occurs.
Photoshop Clipping Mask is a leading image processing company that provides furniture photo editing service  with the best quality, unbeatable rate, super-fast services.
Interested?
Please contact us for a quote
Frequently Asked

Questions

(FAQ)
Yes. We do offer a
free trial offer
up to 2 images so that you can judge our service quality before taking your final decision. You can give your sample images us so that we can provide you the finished task as a demo.
We believe that keeping a close contact with our clients increases a close relationship of trust between us. That's why we are available 24/7 and 365 days all the year round. You can visit our website's "
contact us
" tab from the link given below.
Over the years, we have developed our skill to work with various image formats. We accept images of any file types and sizes (.AI, TIFF, PSD, JPEG, PNG, EPS, CR2, SVG, etc.). So do not hesitate to send your files, no matter whatever the format is.
You just go to Free Trial or Quote Request page and upload your files. On the other case, please email to the following email address info@photoshopclippingmask.com and we will contact with you. You can request dedicated FTP information for you if you are familiar with FTP file transfer. You can send files over dropbox, wetransfer.com to the following email address.
info@photoshopclippingmask.com
TESTIMONIALS
Over 2000 photo editing clients all over the world, some of them speak for us!
The communication was excellent! The supplier delivered precisely what I requested, and the turnaround speed was fantastic! I will DEFINITELY use them for furniture picture editing in the future! PERFECT 100 out of 100 !!!!!