Real Estate Photo Editing Services
Photoshop Clipping Mask provides Real Estate Photo Editing Services and is skilled with other photo editing services.
Real Estate Photo Editing Sample
Here is some our Real Estate Photo Editing Services Sample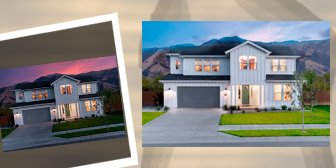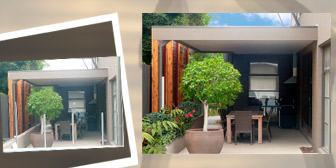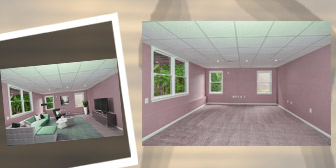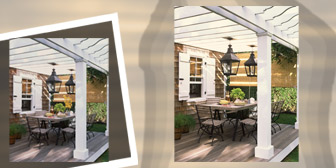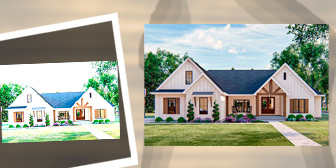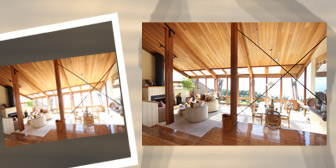 Real Estate Photo Editing Service Categories
Photoshop Clipping Mask is now the most popular real estate photo editing service in the world, with thousands of happy customers. We've been editing real estate images for Many years and have helped clients purchase, sell, and rent homes with professionally edited photos. Let us use real estate retouching to help you design your dream home.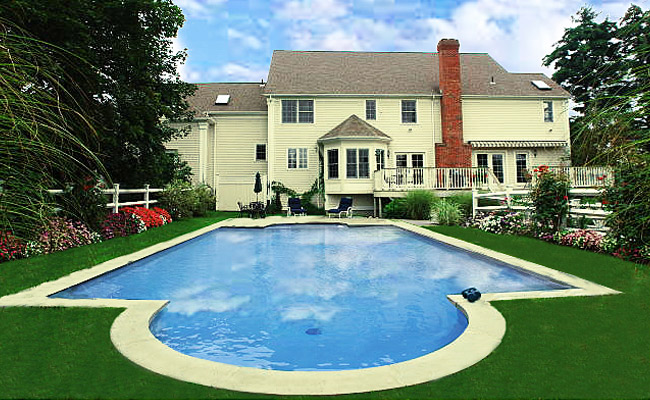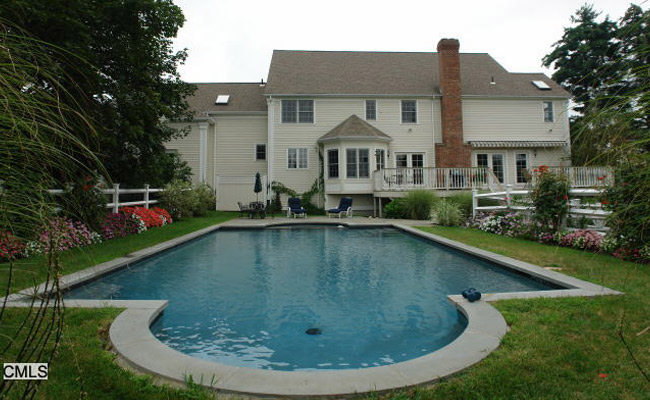 Real Estate Photo Enhancement
There are also photo improvements that are specifically designed to enhance a property's interior characteristics. Aside from the procedures used in Basic, Advanced, and High end retouching, additional approaches are used to further improve the photographs' flawlessness.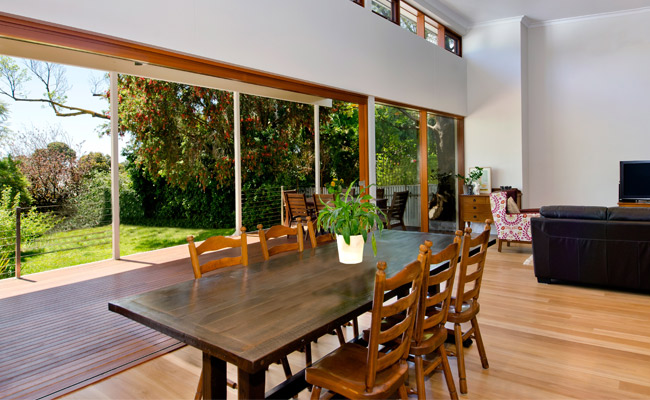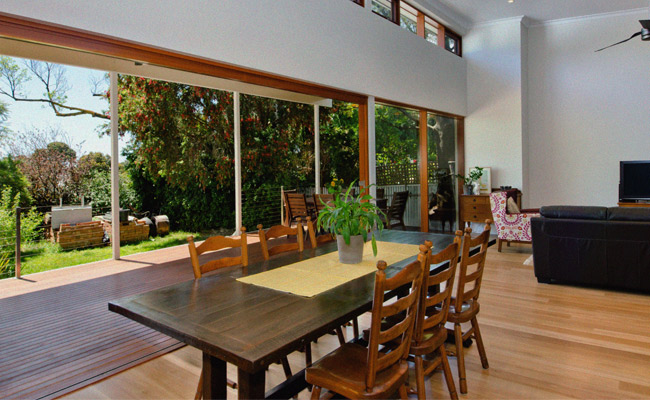 Real Estate Photo Editing Remove Items
We understand how to remove distracting elements from a real estate snapshot to make it more appealing. Simply specify what you want to be removed, and in less than a day, you'll have a professional interior or exterior photo.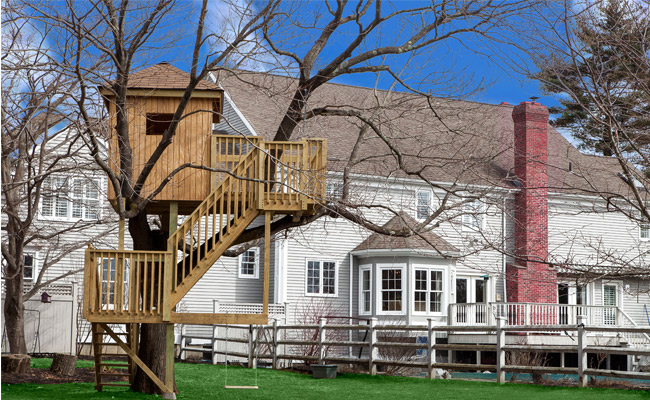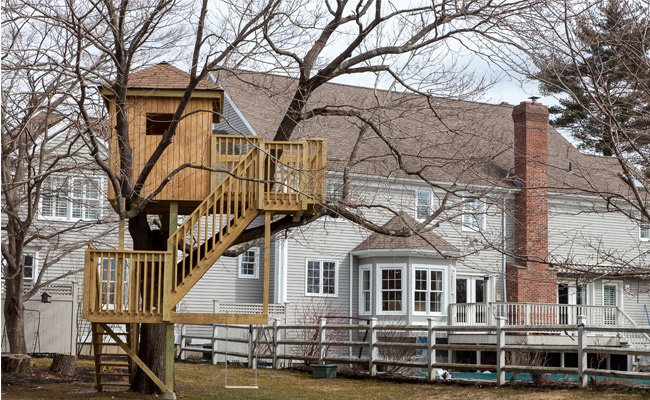 Real Estate Photo Editing Sky Replacement
An overcast, overexposed, or washed-out sky might be replaced by our retouchers. We have a big variety of realistic sky and cloud overlays. Regardless matter the sky effect you want in your real estate images, we'll make it happen.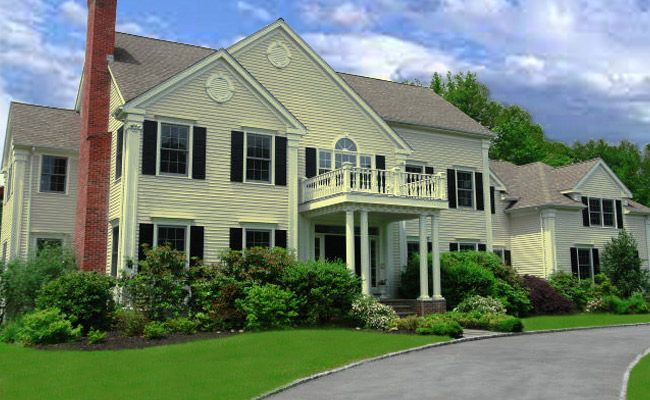 Real Estate Image Retouching Color Change
Professional adjustments are included in high-end retouching, which necessitates extensive photo editing skills. Excellent post-processing approaches in photo transformation will be required to effectively advertise real estate.
WHY CHOOSE US FOR REAL ESTATE PHOTO EDITING?
Real estate images must be flawless because they are one of the most effective strategies to attract buyers. It is, however, impossible to eliminate flaws such as poor lighting, unsightly clutter, harsh shadows, and so on. That is why, in this industry, it is critical to choose a reputable real estate photo editing service.
With our real estate photo editing services, you can count on us to deliver high-quality professional images. We have a team of qualified photo editors who can handle any type of photo editing project. For any inquiries or other correspondence, our customer support team responds quickly. This ensures that all orders are fulfilled according to the client's wishes.
Interested?
Please contact us for a quote
Frequently Asked

Questions

(FAQ)
Yes. We do offer a
free trial offer
up to 2 images so that you can judge our service quality before taking your final decision. You can give your sample images us so that we can provide you the finished task as a demo.
We believe that keeping a close contact with our clients increases a close relationship of trust between us. That's why we are available 24/7 and 365 days all the year round. You can visit our website's "
contact us
" tab from the link given below.
Over the years, we have developed our skill to work with various image formats. We accept images of any file types and sizes (.AI, TIFF, PSD, JPEG, PNG, EPS, CR2, SVG, etc.). So do not hesitate to send your files, no matter whatever the format is.
You just go to Free Trial or Quote Request page and upload your files. On the other case, please email to the following email address info@photoshopclippingmask.com and we will contact with you. You can request dedicated FTP information for you if you are familiar with FTP file transfer. You can send files over dropbox, wetransfer.com to the following email address.
info@photoshopclippingmask.com
TESTIMONIALS
Over 2000 photo editing clients all over the world, some of them speak for us!
It was a fantastic first time working with PCM. They paid close attention to how I wanted the images to turn out and delivered them on schedule. My expectations for the photos were exceeded. I hope to work with you again in the future. Thanks very much.