Photoshop Shadow Services
We are great at our photoshop shadow services and are skilled with other photo editing services.
Shadow Creation Sample
Here is some our Shadow Creation Services Sample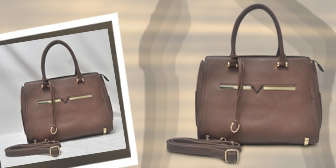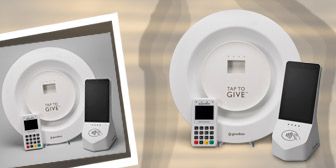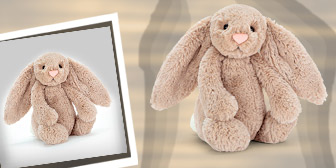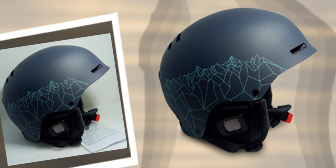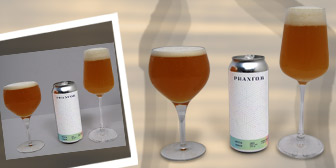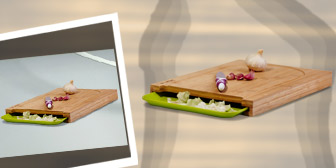 Photoshop Shadow Services Categories
Our special photoshop shadow services can be specified the background color for achieving the better blending results that will be used on typical photos. The effect of drop shadow is being processed by our highly experienced capable drop shadow and clipping path masters.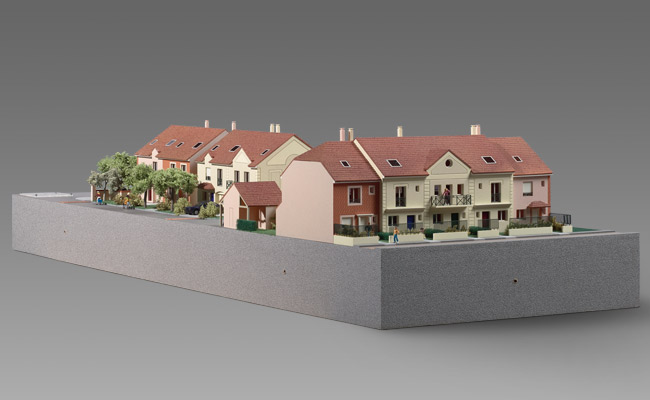 Drop Shadow Creation
Our special drop shadow Photoshop Clipping Path Services can be specified the background color for achieving the better blending results that will be used on typical photos. The effect of drop shadow is being processed by our highly experienced capable drop shadow and clipping path masters.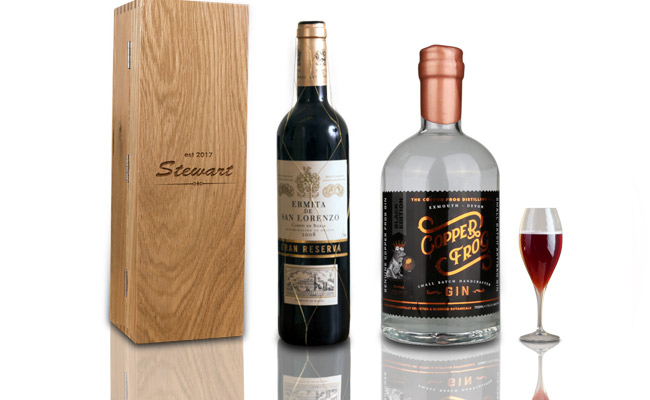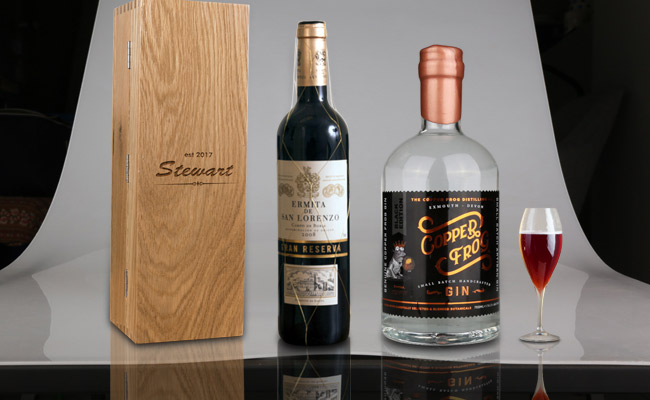 Natural Shadow Creation
Photoshop Clipping Mask provides Photoshop Natural Shadow Clipping Path services on different types of your images to separate images from the background by the touch of smooth perfection with excellent designs. Natural Shadows are needed for the images of eCommerce, magazines/books, corporate logos, catalogs, advertisements and newspapers design.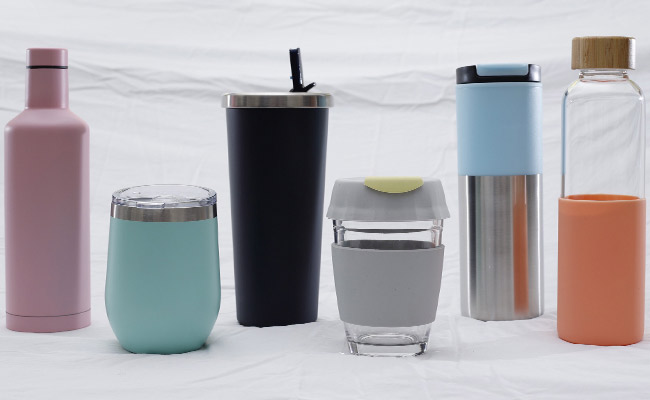 Reflection Shadow Effect
The concept of Reflection Shadow refers in the similar fashion of original glasses or mirrors. This technique is used in bringing the graphical impact and generates the shadows from the source of lighting angle. We are providing Reflection Shadow with Clipping Path which is being hugely used in Graphics Business for more dynamic and fascinating results.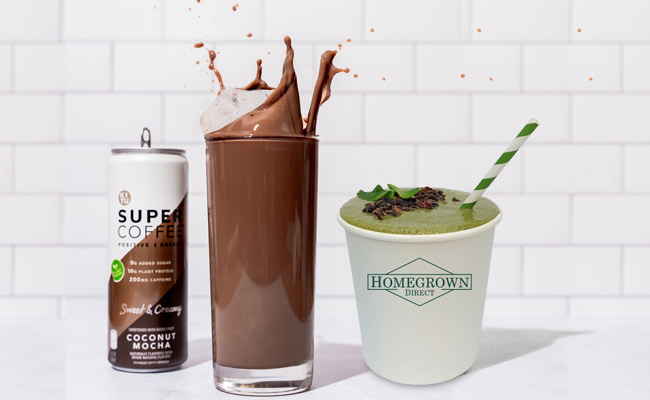 Cast Shadow
Cast shadows are places where the object and the background are not parallel. Therefore, the shadows are inconsistent. It may be dark and small at first, but it will eventually become bigger and lighter. Casting shadows is mainly used to provide realism to pictures or objects while adding 3D effects.
Who Needs Photoshop Shadow Services?
A large scale of people in various fields around the globe requires Photoshop Shadow Creation Services to obtain the miraculous image solution keeping with shining perfection precisely. This technique needs for that category of people who are Professional Photographers, Greetings card business Companies, Business Communication Agencies, Pre- Press & Desktop Publication Companies, In-house or Corporate Graphics Department, Book and Magazine Publishers, Printing Press Consultancy Houses, Modeling or fashion designing houses, E-Commerce or E-Retailers sites, DTP People and Freelance Designers, Corporate Identity Designers, E-Publishing Designers, Advertising & Card Production firms, Design Studios and more.
How will you send us test files?
Photoshop Clipping Mask is the top name of Graphics Design Firm and guarantees against any insufficiency with quality output. Photoshop Clipping Mask offers free trial services for all categories of images ensuring the maximum quality outputs.
Our graphics Design Production Team is extraordinary brilliant with the great effort of Photoshop clipping path, image masking, layer masking, photo retouching, image manipulation & More.
You are warm welcome to Photoshop Clipping Mask, upload at least a free trial images getting an eye-catching result with the super excellent & amazing before assigning us your job. We are offering A FREE TRIALS with No Obligation for our Potential Clients. We are ready to provide any kind of clipping path task with any requirement.
After receiving your free trials, our expert team takes the powerful action against your free trials as top priority. We work on your free trials until you are not fully satisfied.
We receive all sort of simple to super complex images as a free trial test and deliver feedback to the clients within maximum 24 hours. You just go to free trial pages and send us your desired images. Our expert graphics production team continues the dealings frequently..
Interested?
Please contact us for a quote
Frequently Asked

Questions

(FAQ)
Yes. We do offer a
free trial offer
up to 2 images so that you can judge our service quality before taking your final decision. You can give your sample images us so that we can provide you the finished task as a demo.
We believe that keeping a close contact with our clients increases a close relationship of trust between us. That's why we are available 24/7 and 365 days all the year round. You can visit our website's "
contact us
" tab from the link given below.
Over the years, we have developed our skill to work with various image formats. We accept images of any file types and sizes (.AI, TIFF, PSD, JPEG, PNG, EPS, CR2, SVG, etc.). So do not hesitate to send your files, no matter whatever the format is.
You just go to Free Trial or Quote Request page and upload your files. On the other case, please email to the following email address info@photoshopclippingmask.com and we will contact with you. You can request dedicated FTP information for you if you are familiar with FTP file transfer. You can send files over dropbox, wetransfer.com to the following email address.
info@photoshopclippingmask.com
TESTIMONIALS
Over 2000 photo editing clients all over the world, some of them speak for us!
Amazing job at a fantastic price; I'll definitely be working with this guy again. Excellent communication and execution of the brief. Thank you very much. I strongly suggest it.