Shoe Photo Editing Services
We are great at our Shoe Photo Editing Service and are skilled with other photo editing services.
Shoe Photo Editing Sample
Here is some our Shoe Photo Editing Services Sample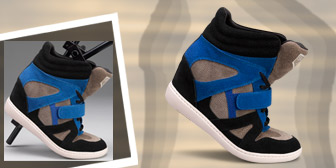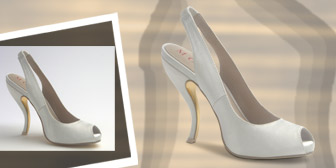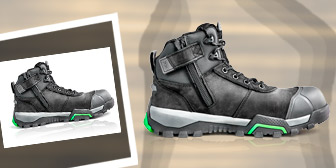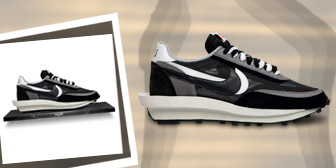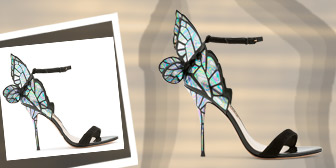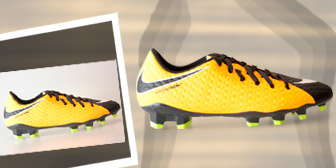 Shoe Photo Editing Service Categories
When it comes to any photo editing service that meets your e-commerce needs, we can assure you of impressive results. Our team is composed of very skilled photo retouches who work on points to achieve high-quality images that you can use at any time.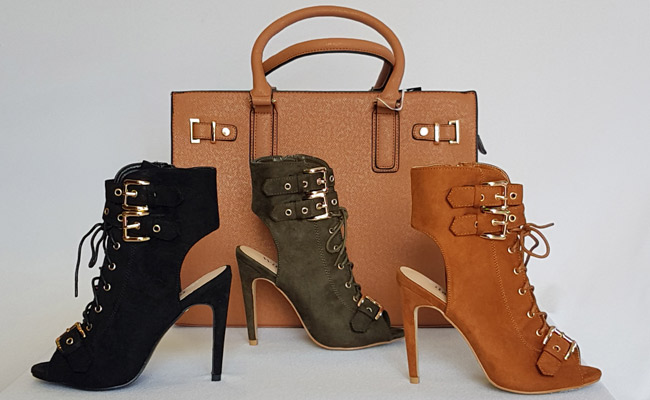 Shoe Image Retouching Color Correction
We provide basic photo editing services, such as improving colors, removing inky shadows, and adjusting white balance, to ensure that your product images are profitable. Cleaning is an additional step that must be completed in order to remove all distracting components.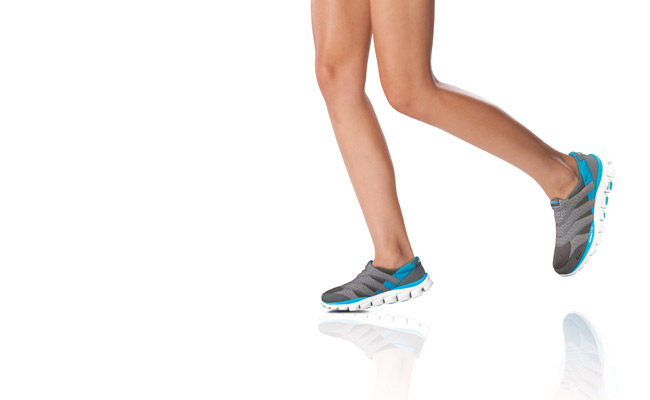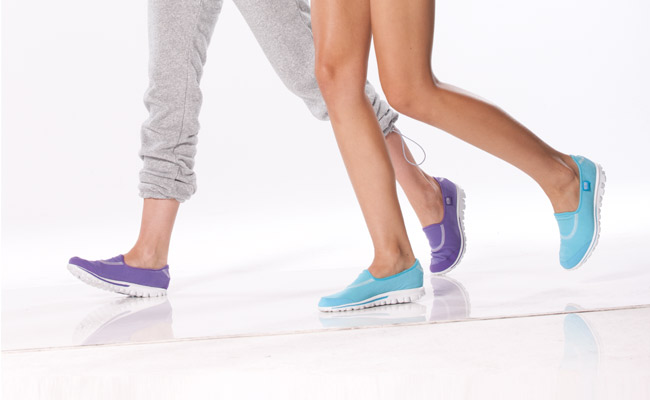 Shoe Image Editing Object Removing
We edit shoe photos to remove objects, photography props, people, unpleasant shadows, and more, making them more attractive than the originals. Photoshop designers employ a variety of approaches, the most up-to-date tools, and the current trends to create compelling shoe product photographs that increase online sales.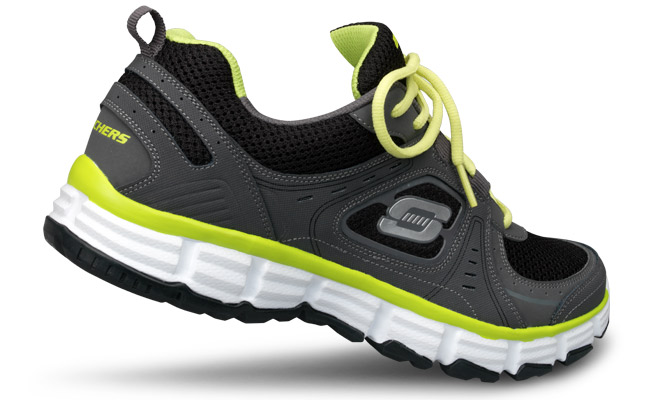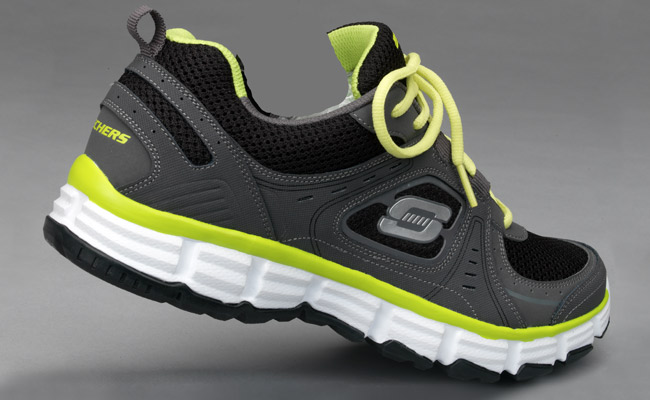 Shoe Image Retouching Shadow Effect
To make a product photograph realistic, the shadow effect is essential. When the background is removed from a product photo, the subject appears to float and appears weird. As a result, our skilled photoshop artists apply various shadow effects and give the product image a landing.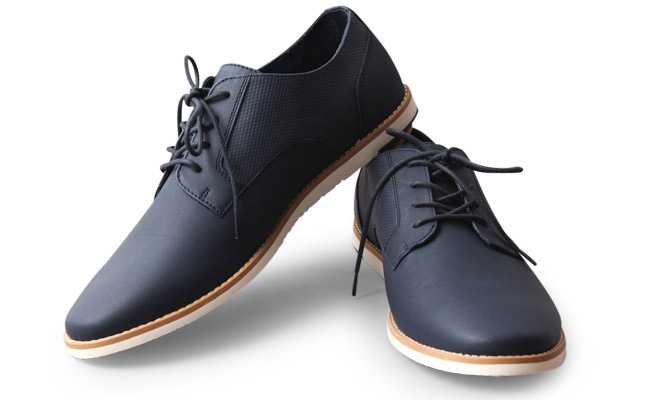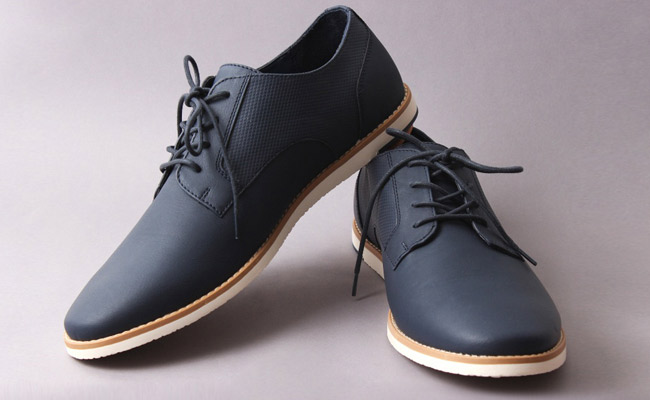 Shoe Photo Editing Background Remove
The elegance of the shoe shot is enhanced by removing the shoe background and replacing it with a transparent or white background. We offer background removal services in Photoshop using clipping paths and picture masking. Our background editing services include images of shoes, sandals, heels, and other footwear.
Why Choose PhotoshopClippingMask?
Each project submitted by the clients is completed by our shoe photo editing team, which consists of the greatest editors. Our editors have one thing in common: they are all extremely skilled, professional, and dedicated to their work. Years of training have turned the editors into experts in the field of shoe image editing.
To keep the balance in our editing staff, we have both new and experienced editors. Every shoe picture editing project is given a creative twist by talented young editors. At the same time, the seasoned editors' years of experience provide stability and a touch of excellence.
PCM was able to complete all of the tasks due to our editors' superior editing abilities. Our editors were also given high marks by our clientele, who left good feedback. Another thing that makes our editors stand out is that they are completely professional and committed to their work.
Interested?
Please contact us for a quote
Frequently Asked

Questions

(FAQ)
Yes. We do offer a
free trial offer
up to 2 images so that you can judge our service quality before taking your final decision. You can give your sample images us so that we can provide you the finished task as a demo.
We believe that keeping a close contact with our clients increases a close relationship of trust between us. That's why we are available 24/7 and 365 days all the year round. You can visit our website's "
contact us
" tab from the link given below.
Over the years, we have developed our skill to work with various image formats. We accept images of any file types and sizes (.AI, TIFF, PSD, JPEG, PNG, EPS, CR2, SVG, etc.). So do not hesitate to send your files, no matter whatever the format is.
You just go to Free Trial or Quote Request page and upload your files. On the other case, please email to the following email address info@photoshopclippingmask.com and we will contact with you. You can request dedicated FTP information for you if you are familiar with FTP file transfer. You can send files over dropbox, wetransfer.com to the following email address.
info@photoshopclippingmask.com
TESTIMONIALS
Over 2000 photo editing clients all over the world, some of them speak for us!
Working with PCM was a delight. They communicated well and allowed for adjustments that met my expectations. The delivery seemed to be on time. I would purchase it again and suggest it to others. Thanks so much.