Ghost Mannequin Photo Editing Services
Our ghost mannequin effect services are very professional. We have a professional photo editor.
Ghost Mannequin Sample
Here is some our Ghost Mannequin Services Sample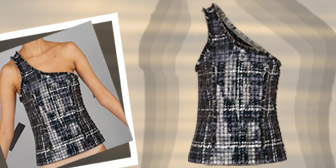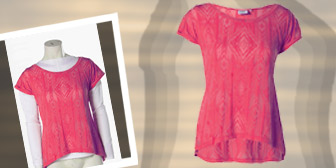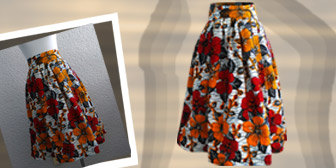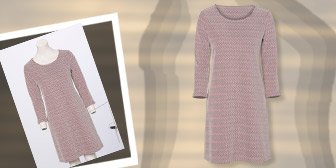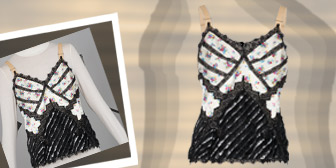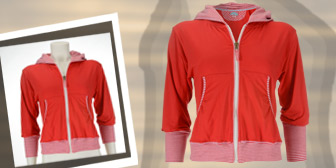 Invisible Ghost Mannequin Service Categories
The invisible ghost mannequin effect service is divided into four categories based on the processes and regions where mannequins are removed. The rationale for the division and creation of the category is that not all photographs require the complete removal of the dummy. As a result, charging our clients for deleting a full-body mannequin when just wiping a few areas of it is unreasonable.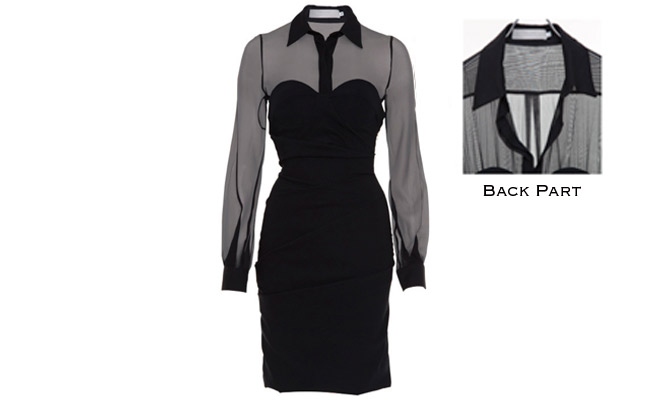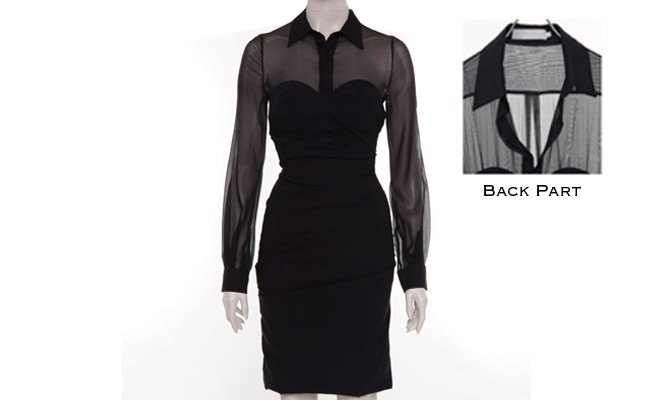 Ghost Mannequin Clothing Photography
Some internet retailers sell individual things for the top and lower body, but not always an entire ensemble. You may only need to reveal the shirt, blouse, jeans, or shorts, with no other clothing above or below the waist. The arms and neck portion of the products will appear to be worn by a ghost using a basic invisible mannequin service.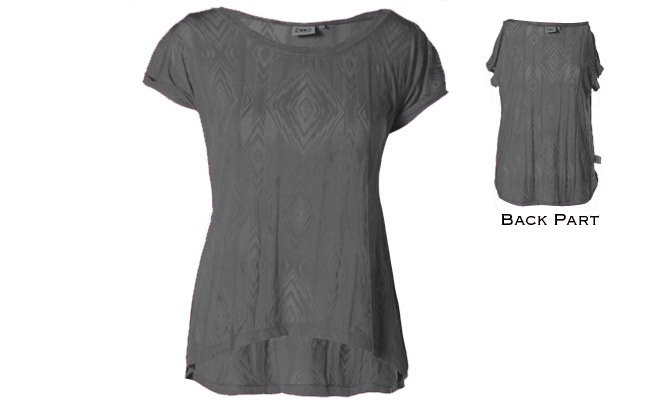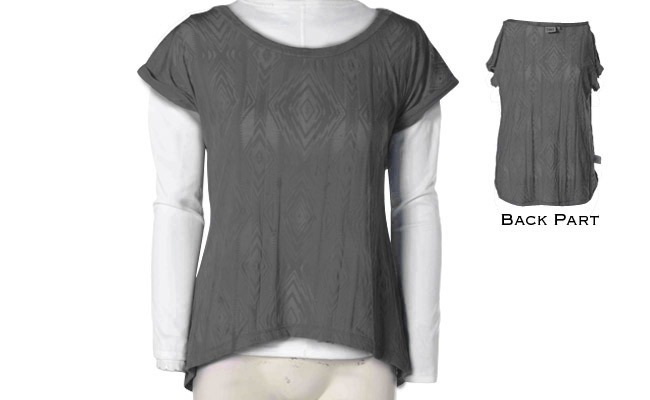 Women Sleeve Invisible Mannequin
This service is required to ghost the mannequin from the hollow area of the sleeves. To create a 3D shape, long sleeve shirts, T-shirts, jackets, and other garments require a hollow effect. Later, the professionals will remove the mannequin and replace it with sleeves to fill the vacant space.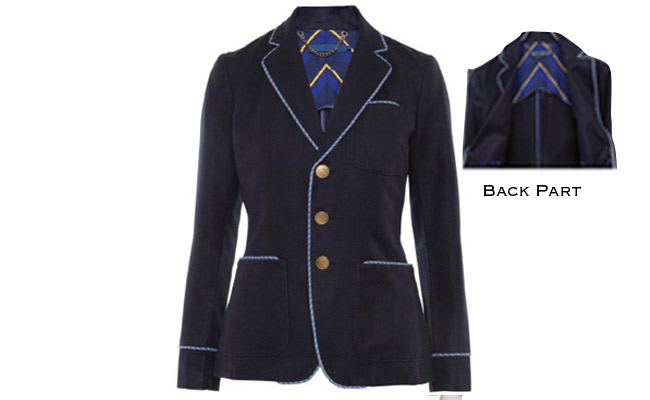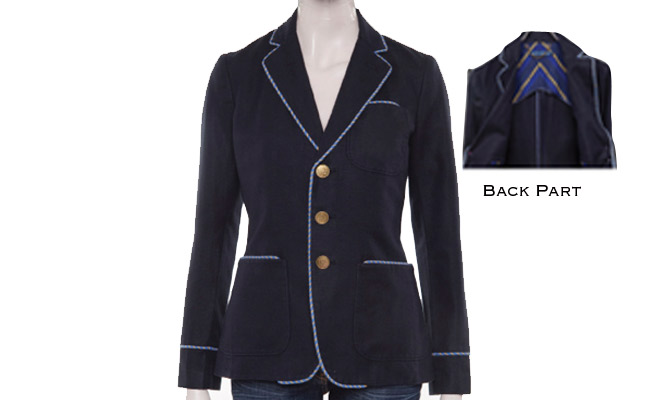 Clothing Photo Ghost Mannequin Effect
When post-processing experts remove the image's fake, clothing articles with a long tail or backside are frequently chopped down. The inner section of the bottom half is attached by service editors by cutting it from another embodiment, just like the neck joint.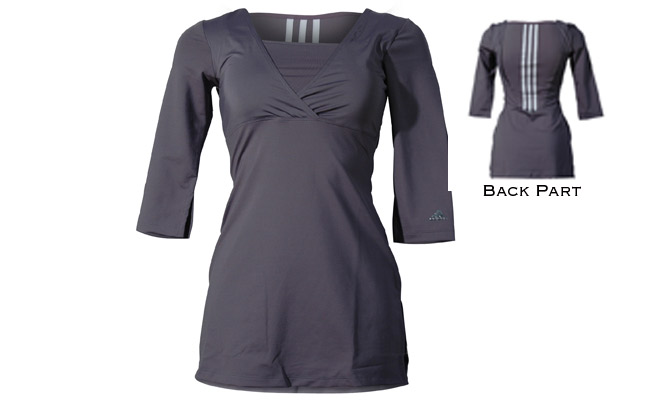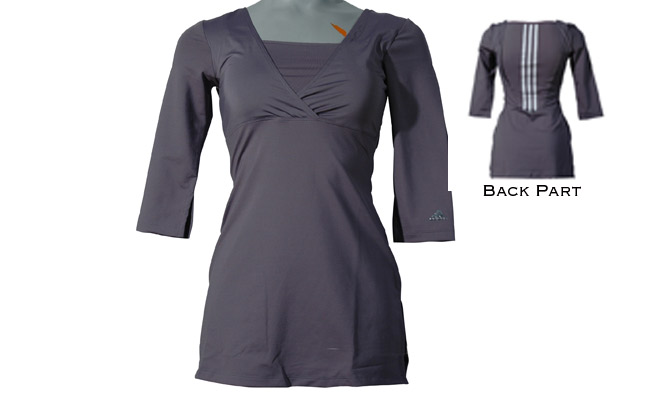 Apparel Invisible Mannequin Retouching
If you want to show the entire body or a complete garment, such as a suit, you need use invisible mannequin effects on both the top and bottom parts.
Why Choose Us For Ghost Mannequin Services?
Using a mannequin to shoot a garment is known as ghost mannequin photography. The only element that sets it apart is that the mannequin is removed after the images have been post-processed, thus the name "ghost" or "invisible" mannequin.
When comparing a standard mannequin to an invisible mannequin, the latter is more effective at marketing the garment. The mannequin's head and limbs are removed as part of the hollow-man illusion. Mannequins can draw people's attention away from the product, causing them to disregard it. This results in the loss of potential sales. You may even expose obscured elements like the collar section, the company logo, and even the hemlines with an invisible ghost mannequin.
We're one of the few photo editing companies that actually takes the work seriously. We value our reputation, thus we make every effort to ensure that each client is well taken care of. We provide ghost mannequin services in the hopes of assisting businesses in meeting their marketing objectives. Our team of professional picture editors will always use Photoshop to create high-quality invisible mannequin effects.
The Advantages Of Using An Invisible Mannequin For Clothing Photography
When it comes to image post-processing, clothing photographers frequently experience panic attacks. Because editing clothing photos entails more than simply deleting or altering the background. Every step of the post-processing procedure, from liquifying the product to get the right alignment and shape to removing the dummy or model to give it a ghostly appearance, necessitates professional knowledge and experience. Photographers who specialize in garment photography find it difficult to keep up with the shooting and post-production. To save time, they will sometimes photograph the object on a tabletop or in a flat lay.
Horizontal lay photography, on the other hand, can't possibly be a suitable replacement for the ghost mannequin. Because of the invisible mannequin service, clothing photography has taken on a new age feel, allowing it to fit in with the era's Rhythm.
Interested?
Please contact us for a quote
Frequently Asked

Questions

(FAQ)
Yes. We do offer a
free trial offer
up to 2 images so that you can judge our service quality before taking your final decision. You can give your sample images us so that we can provide you the finished task as a demo.
We believe that keeping a close contact with our clients increases a close relationship of trust between us. That's why we are available 24/7 and 365 days all the year round. You can visit our website's "
contact us
" tab from the link given below.
Over the years, we have developed our skill to work with various image formats. We accept images of any file types and sizes (.AI, TIFF, PSD, JPEG, PNG, EPS, CR2, SVG, etc.). So do not hesitate to send your files, no matter whatever the format is.
You just go to Free Trial or Quote Request page and upload your files. On the other case, please email to the following email address info@photoshopclippingmask.com and we will contact with you. You can request dedicated FTP information for you if you are familiar with FTP file transfer. You can send files over dropbox, wetransfer.com to the following email address.
info@photoshopclippingmask.com
TESTIMONIALS
Over 2000 photo editing clients all over the world, some of them speak for us!
Overall, the best experience and has an extremely quick delivery. Friendly, communicative, and quick. Professional and excellent work. I would 100% suggest it. Thanks very much.