Product Photo Editing Service
We are experts in our Clipping Path Service and are skilled with other photo editing services.
Product Photo Editing Sample
Here is some our Product Photo Editing Services Sample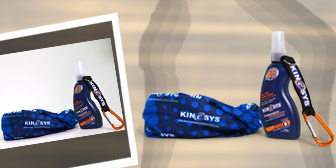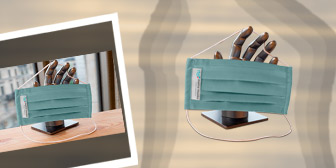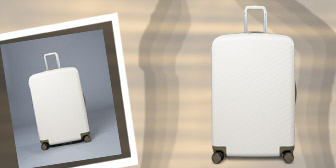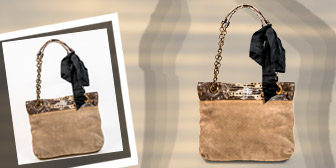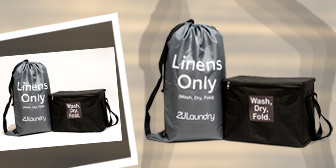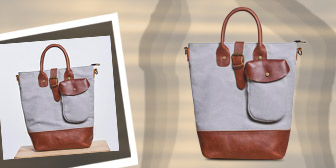 Product Photo Editing Services We Provide:
Color correction, clipping path, background removal/replacement, object removal, and other e-commerce image editing techniques are all part of the product retouching process. Photoshop clipping mask product photo editing's major goal is to make your e-commerce photos more appealing to customers who want to buy the product.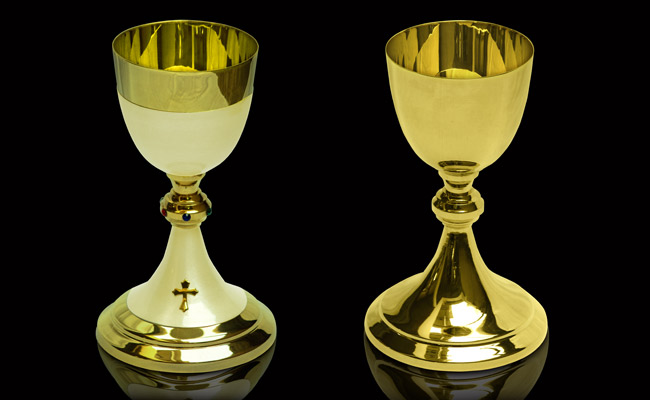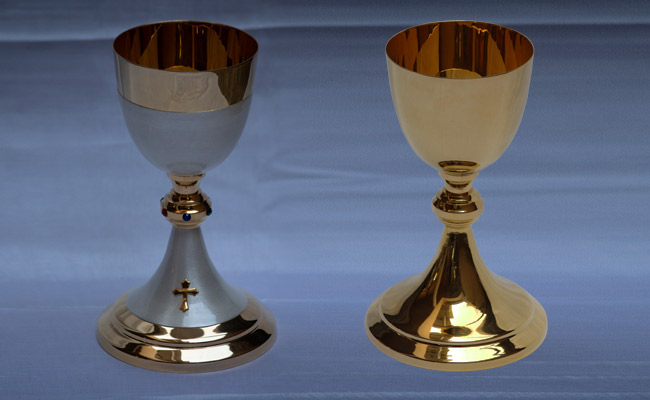 Luxury Product Color Correction Keeping Shadow
Color correction is a necessary service for various types of product pictures, regardless of industry verticals. Product images in both e-commerce and traditional stores have a wide range of colors. Many times, product elements clash, and product color doesn't always match the background or foreground color.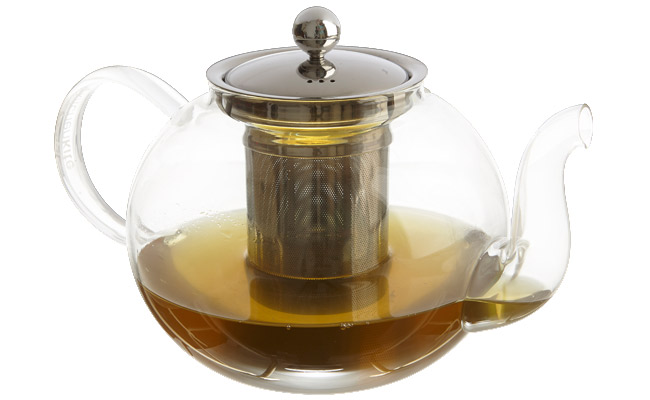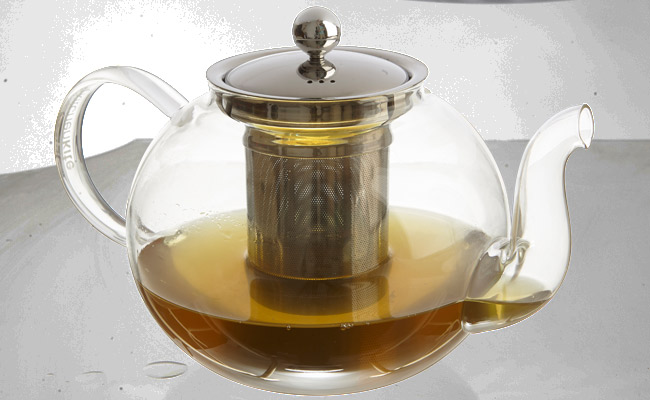 Editing Product Image make Transparent
This is one of the most crucial steps in the e-commerce image editing process. A neutral backdrop can be removed and replaced with a pure white or even transparent backdrop. Depending on your needs and the standards set by a certain online trading platform, we will change the original background.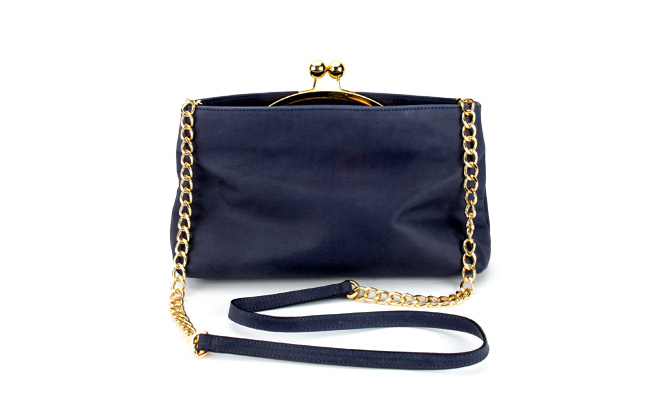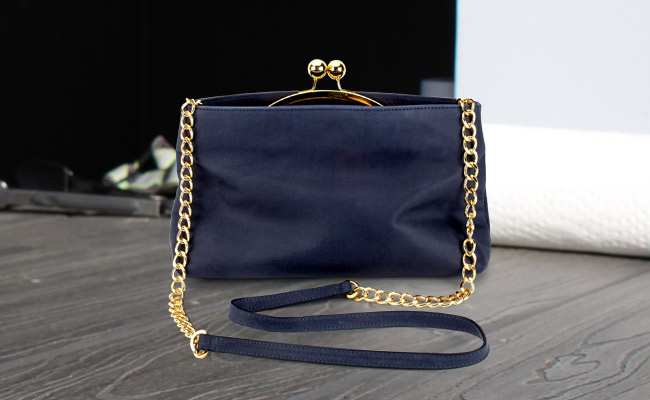 Ecommerce Product Photo Retouching
Customers will be drawn to e-commerce product images that have a wow factor. Your online product photographs must be professional in order to entice customers. We offer product photo editing and enhancement services to give your e-commerce product photos a polished look. Improve your company's performance by utilizing our superior service and increasing sales without delay.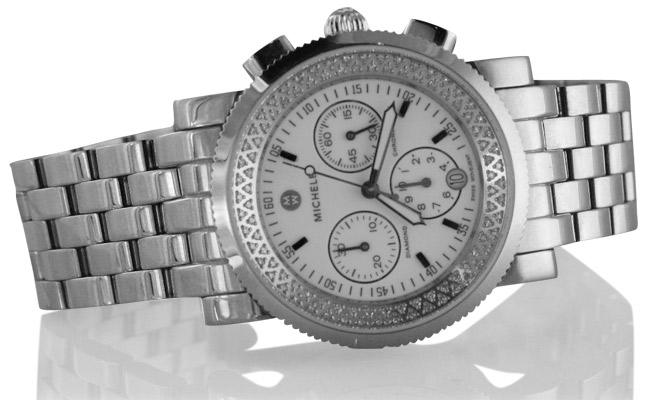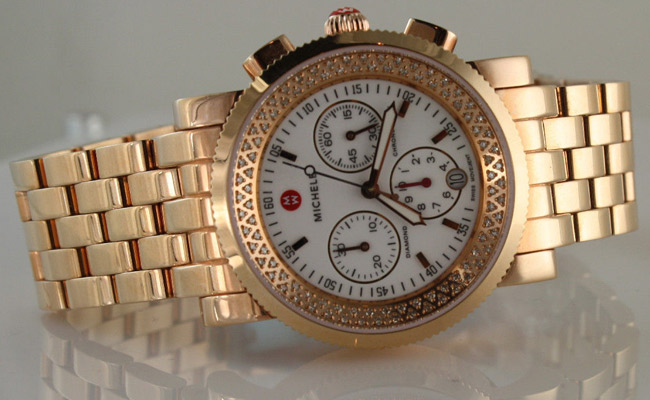 Luxury Product Image Editing Recoloring
Many products require color modification because different purchasers have varied color preferences for the same item. Product photos may also feature mismatched colors that must be corrected. Our image retouchers are always prepared to use color correction techniques as needed.
What Does Product Photo Editing Include?
Color correction and background improvement are the most important elements in eCommerce image editing. Cropping the product image, adjusting the contrast and brightness, removing tags, changing the background, watermarking, noise reduction, masking, and adjusting the margins are all required for excellent results.
Cropping an image allows you to highlight the most significant elements of the image by removing the unneeded bits. Cropping your eCommerce photographs to draw emphasis to the item portrayed is simple for our retouchers.
Following our customer's style is another crucial stage of product retouching. This ensures brand consistency across the entire spectrum of products and ensures that customers know your brand right away.
Interested?
Please contact us for a quote
Frequently Asked

Questions

(FAQ)
Yes. We do offer a
free trial offer
up to 2 images so that you can judge our service quality before taking your final decision. You can give your sample images us so that we can provide you the finished task as a demo.
We believe that keeping a close contact with our clients increases a close relationship of trust between us. That's why we are available 24/7 and 365 days all the year round. You can visit our website's "
contact us
" tab from the link given below.
Over the years, we have developed our skill to work with various image formats. We accept images of any file types and sizes (.AI, TIFF, PSD, JPEG, PNG, EPS, CR2, SVG, etc.). So do not hesitate to send your files, no matter whatever the format is.
You just go to Free Trial or Quote Request page and upload your files. On the other case, please email to the following email address info@photoshopclippingmask.com and we will contact with you. You can request dedicated FTP information for you if you are familiar with FTP file transfer. You can send files over dropbox, wetransfer.com to the following email address.
info@photoshopclippingmask.com
TESTIMONIALS
Over 2000 photo editing clients all over the world, some of them speak for us!
I've used this service previously and was so happy that I returned for more; I'll use it again if I have comparable demands in the future. The seller has technical skills and a strong capacity to work with my ambiguous directions and deliver on time. Great work.